Meet the MCD Biology Undergraduate Advising Team!
Leanna: MCD Biology Undergraduate Program Manager and Lead Adviser
Hello! I am Leanna and I am the Undergraduate Program Manager and Lead Adviser for MCD Biology. Prior to working at UCSC, I was an Adviser at San Jose State University working with Undeclared/Undecided students to find their major. I have a BA in English from Sacramento State University and a MA in Education, Counseling Student and Personnel from San Jose State University.
Born and raised in Santa Cruz County, I am excited to be back after my years in Sacramento and San Jose. When not working, you can find me hanging out with my dog and husband, wandering the aisles of Bookshop Santa Cruz, traveling, camping, attending bay area sporting events, or visiting friends and family. 
I look forward to working with all our MCD students to complete your degree at UCSC!
Ali (she/her/hers): MCD Biology Student Academic Adviser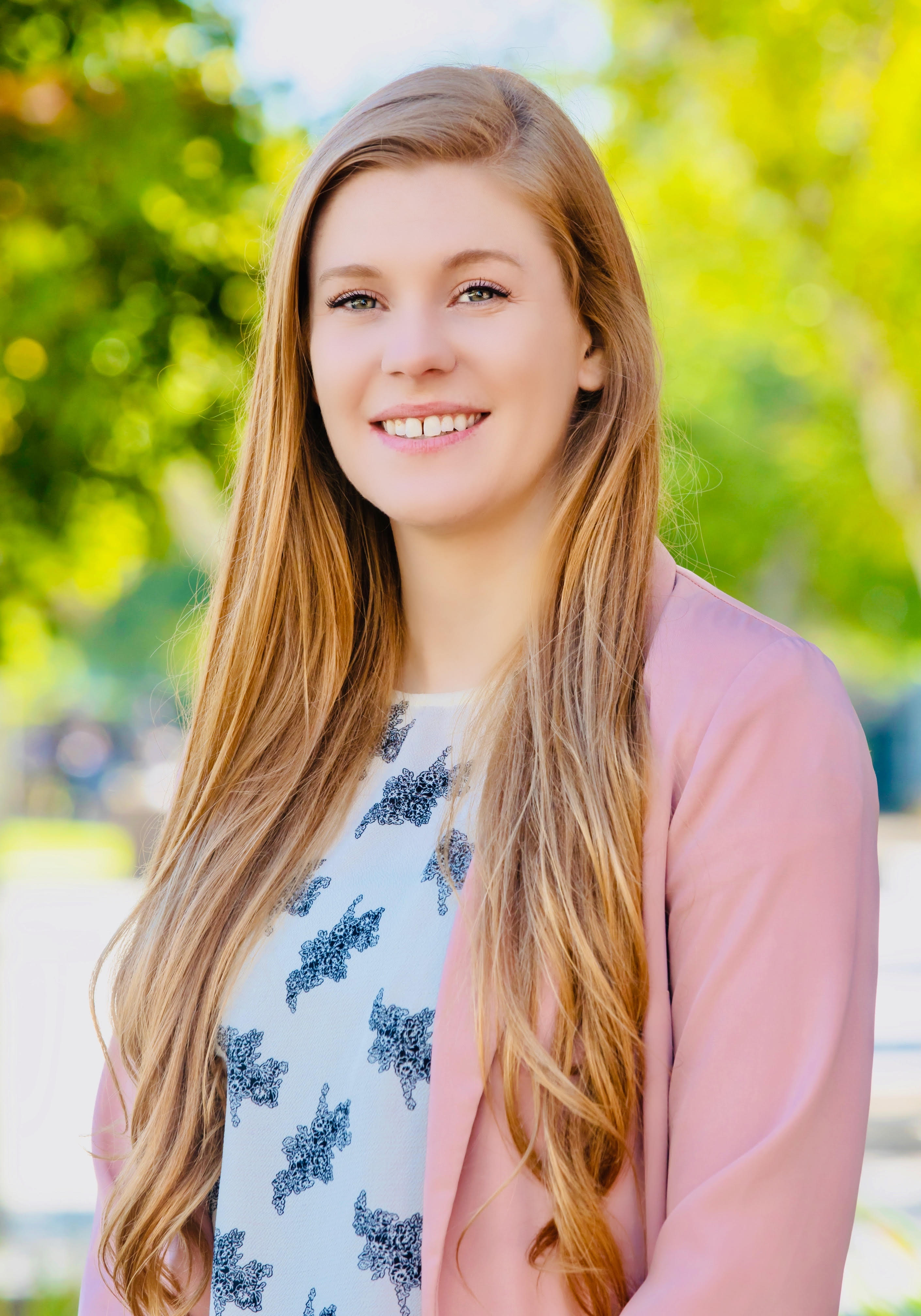 Hello Everyone! My name is Ali, I am a first-generation college graduate and former community college transfer student, born and raised in Southern California. I attended Mt. San Antonio College and transferred to Cal State Fullerton where I graduated with a Bachelor's in Psychology and later completed a Master's in Higher Education. I have worked in Higher Education since 2017. Institutions that I've previously worked at include Cal Poly Pomona, Cal State Fullerton, and Pasadena City College. I have worked in various other student services areas such as Educational Opportunity Program (EOP), Women's Center/Violence Prevention, First-Year Experience, and Student Life & Leadership. Prior to working in Higher Education I worked in College Access advising with high school students through AmeriCorps. I'm excited to support students in navigating their UCSC experience and I look forward to meeting you all!
Christine (she/her/hers): MCD Biology Student Academic Adviser
Greetings Friends! My name is Christine and I am an Undergraduate Adviser in the MCD Biology Department. I graduated from The George Washington University in Washington, D.C. with a B.A. in International Affairs, a B.A. in Geography, and a minor in Geographic Information Systems. I have worked at the U.S. Census Bureau, as well as in the private and nonprofit sectors, in the spheres of program management, international development, and experiential education. A lifelong learner, I am passionate about supporting other learners to reach their goals and have volunteered for after-school programs and camps, taught English as a Second Language, and worked as an Instructional Aide for highschool students with special needs. Prior to joining UCSC, I was the On-site Director for gap year programs in Indonesia for Princeton University and Where There Be Dragons, and also instructed experiential education courses in Nepal. When I am not advising, you will find me cooking massive meals with farmer's market finds, thrifting, or doing yoga.      
I am grateful to have been able to teach, advise, and mentor learners from diverse backgrounds and I look forward to meeting you and supporting you through your UCSC experience!
Kylie: MCD Biology Student Academic Adviser
Amber: Health Sciences Internship Coordinator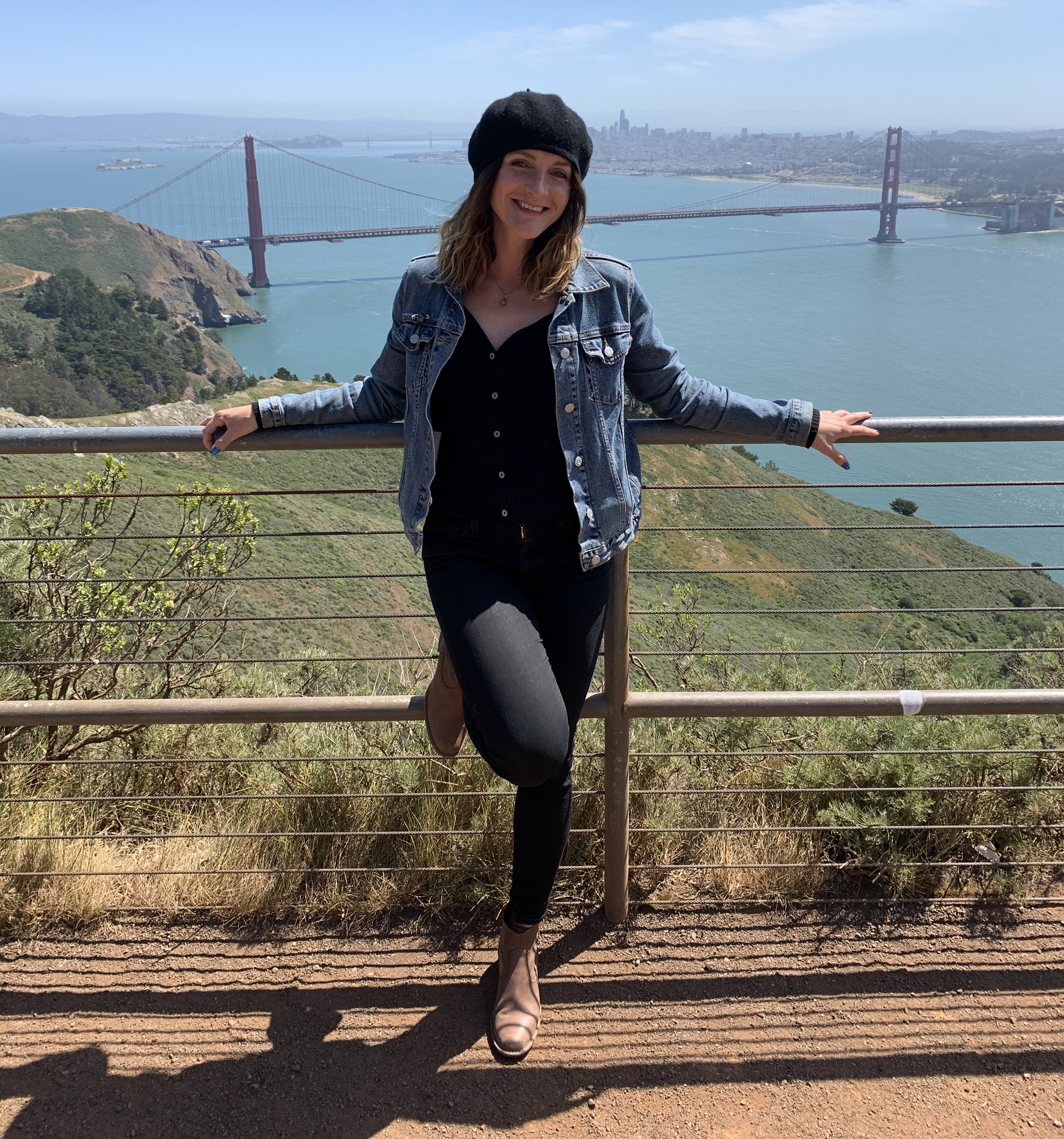 Hi! I am from Lancaster, PA but I've lived in many places; Mexico, France, North Carolina, Florida and West Virginia. I am very excited to work with our Human Bio majors to help them find an internship that best supports their future professional goals. By being in the field, I strongly believe that students can further explore their sense of self, challenge impostor syndrome, and help members of their community. As a first-generation student, I love working with students to help them envision what is possible and how best to apply their unique knowledge and skills to whatever opportunity they are hoping to pursue. I earned my M.A. in Sociology from the University of South Florida where my thesis research explored the experiences of Muslim women international students. I bring diverse experience to my role in MCD Biology as an educator, an internship coordinator, an academic advisor for international students, and working with refugee resettlement in Charlotte, NC. When I'm not working, you can find me roller skating by the beautiful Pacific Ocean, going to concerts, and spending time with my friends. 


MCD Biology Undergraduate Peer Advisers
Former MCD Biology Undergraduate Advisors and Staff
We gratefully acknowledge the contribution of our MCDB department academic advisors and staff members that have contributed to the success of the MCDB Undergraduate Program over the years:
Brenna Candelaria
Dianne Brumbach
Betty O'Donnell
Rebbeca Heuer
Stephanie Zakarian
Carrie Walker
Olivia Owens
Glenda Dixon
Giorgia Siriaco
Nicole Madrigal
Linnea Leopold
Vanessa Ackermann
CJ Fagundes
Catherine Chang
Natalie Keating
Sydney Okumura
Special thanks to Christina Navarro
MCDB Peer Adviser Alumni:
Sneh Patel
Baokhanh Nguyen
Kalin Nagle